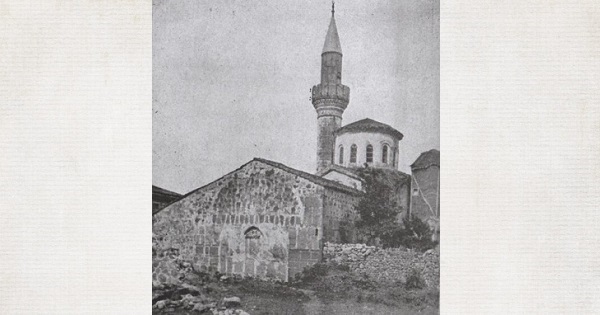 Former St Philip church—now the Kudrettin mosque (from the southwest) 1929 (Talbot Rice 1929–30, plate 8)
By Sam Topalidis.
The St Philip church was located near the harbour area now called the Esentepe district. The church is believed to have been built before 1302 in three stages. In 1461, the church became the second cathedral of Trabzon (after the Panayia Chrysokephalos church was converted to a mosque in the same year). In about 1665 it was converted into the Kudrettin mosque (Bryer and Winfield 1985).
In 1461, when the church became the cathedral, the large western arm was added (Ballance 1960). The mosque was rebuilt in 1968–69 (Yücel 1988). The photo above displays the exterior of the mosque in 1929 while photo below displays the mosque in 2018 from a different angle.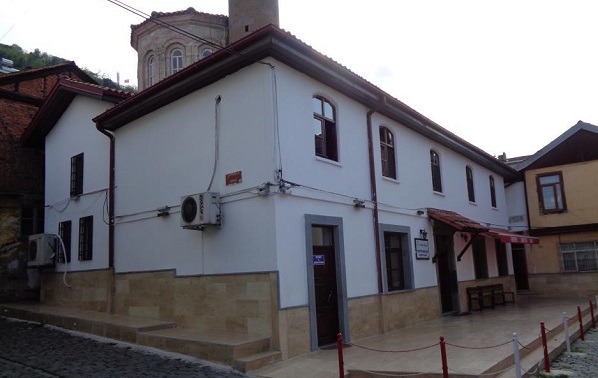 Former St Philip church—now the Kudrettin mosque, 2018
Read about more churches of Trabzon click here