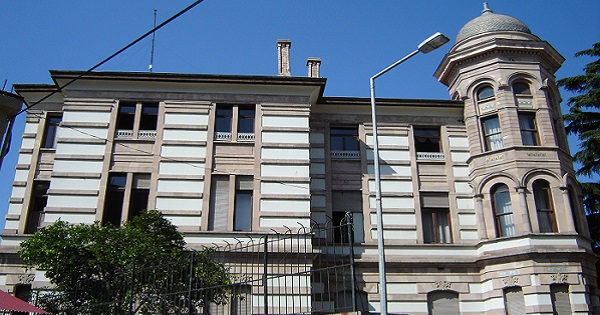 The Trabzon Museum. Photo: Thomais Kiziridou
The Trabzon Museum (also known as Kostaki Mansion) was built in the early 1900's by Greek banker Kostantinos Theofylaktos who owned one of the largest banking and merchant houses in Trabzon (Gr: Trapezunta) and Pontus at the time. He was a major benefactor of the city and mayor during the Russian occupation of 1916-1918.
In 1897, Theofylaktos along with Metropolitan of Trabzon Konstantios, George Fostiropoulos and Konstantinos Velissaridis worked on the reconstruction of the Trapezunta Tuition Center, the construction of which had begun in 1883 with funds raised in Russia. Theofylaktos was the chairman of the Committee which oversaw the reconstruction. In 1907, he and Mr G. Fostiropoulos provided the funds for the then Deacon Chrysanthos to complete a four year study program at the Universities of Lausanne and Leipzig. Chrysanthos was to later become the Metropolitan of Trabzon.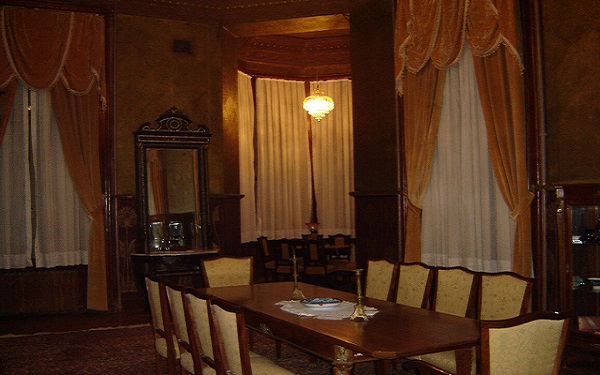 Unfortunately in 1917, Theofylaktos was made bankrupt and his entire fortune including his residence was confiscated and later sold to the Namlioglou family. During the reign of the governor of Trabzon Galip Bey, and between the years 1927-1932, the residence was used as a court room. It was also in use for 50 years by the Ministry of Education of Turkey as a Housekeeping Faculty for girls. In 1987, the building was handed over to the Ministry of Culture and Tourism and it underwent restoration. It was inaugurated as the Trabzon Museum on the 22nd of April 2001.

At the time of its construction, the building was an architectural first since all the material used in its construction was shipped from Italy. All its walls except for those in the basement were hand crafted. The museum houses archaeological exhibits and includes a display of objects which belonged to its original owner Kostaki Theofylaktos. The first floor houses ethnographic exhibits while the top floor is reserved for the administrators of the museum.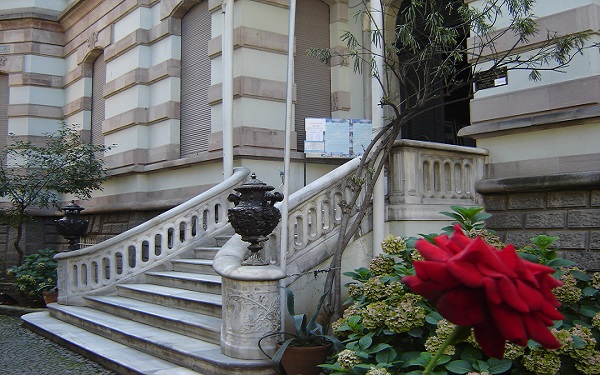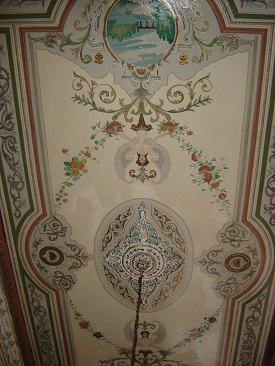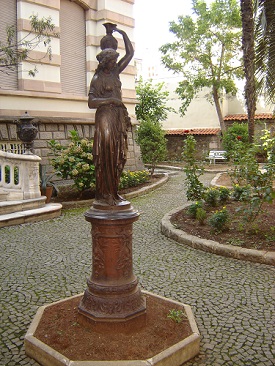 Photos: Thomais Kiziridou