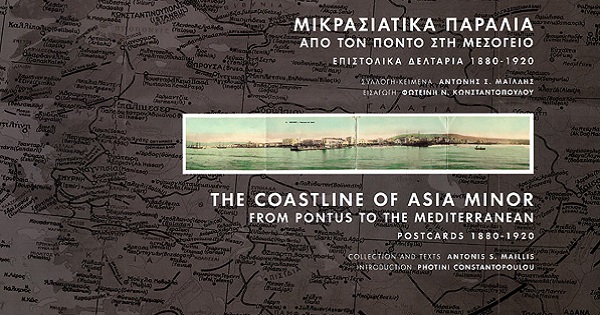 Available at Amazon
The Coastline of Asia Minor From Pontus to the Mediterranean:
Postcards 1880-1920.
This bilingual publication highlights the regions inhabited by Greeks along the Asia Minor coast-line through postcards which were one of the main forms of communication during the first two decades of the 20th century. The postcards depict places, settlements, people and events.
221 pages
Publisher: Rodos Image (1998)
Language: English, Greek